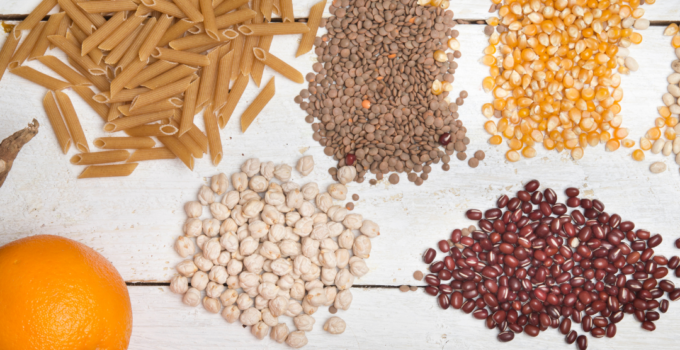 I get asked all the time what are the best carbs for weight loss so today that's what we'll be going over! Now don't get me wrong, there's no food you have to completely cut out. I've never been one to give my clients a do or do not eat list or tell them that they can never eat a certain food when it comes to losing weight. However, that doesn't mean that there are more nutritious choices that are going to help you on your journey more than others. So in this article we will be going over 3 tips on how to choose the best carbs to support your weight loss journey.
So my first tip is going to be to choose more whole food carbohydrates, as opposed to package and processed foods.
A whole food carve is something that you can find in nature, right? It has one ingredient. It's an Apple, a pear, a potato rice, beans, etc… the list goes on! Whereas something that comes in a package or a box and has a longer ingredient list is going to be a processed food. The reason that we want to choose these whole food carbohydrates more than the processed foods is because they're in their natural state and they're going to be more nutrient dense because of that. They have more fiber, water volume, vitamins, minerals and antioxidants. So think about it this way. When we have a package food that's more broken down, it's actually easier to overeat because of the bigger impact it has on our blood sugar. When we're eating more whole foods that have more water and fiber volume, they're going to keep us full longer and keep our blood sugar stable.Not to mention…  they're just going to be better for our overall health. You can totally eat those packaged and processed foods. Trust me, I eat them all the time, but 80, 90% of the time, we want to try focusing on those whole food sources. 
Tip number two is going to be to ideally choose food sources that are higher in fiber. 
The more fiber a food has, the more full it's going to keep you. And in addition to that, fiber can help regulate blood sugar and cholesterol levels as well as improved digestion, which is going to just make you healthier and improve your overall health and energy on your weight loss journey. So for example, I have this Banza up pasta here. This is a bean based pasta that is higher in fiber and protein than regular pasta. In this bean based pasta the total carbs is 32g, the fiber is 8g and the protein is 14 grams. Whereas I just pulled up Barilla pasta here online for the rigatoni for two ounces. That's 42 grams of carbs, 3 grams of fiber and 7 grams of protein. So the bean based pasta has double the amount of protein, more than double the amount of fiber and less total carbohydrates. That's going to be a better option for most of the time. 
Now not to say you can't have regular pasta. My clients do all the time. But you still want to portion it out and ideally choose the one that's higher in fiber and protein. So if you are looking at carb products that are in a package, let's say you're comparing crackers or cereals or breads, try and choose the one that is higher in fiber, and that's going to be better for your weight loss journey.
Tip number three is really knowing your trigger carbs and them out of sight, out of mind.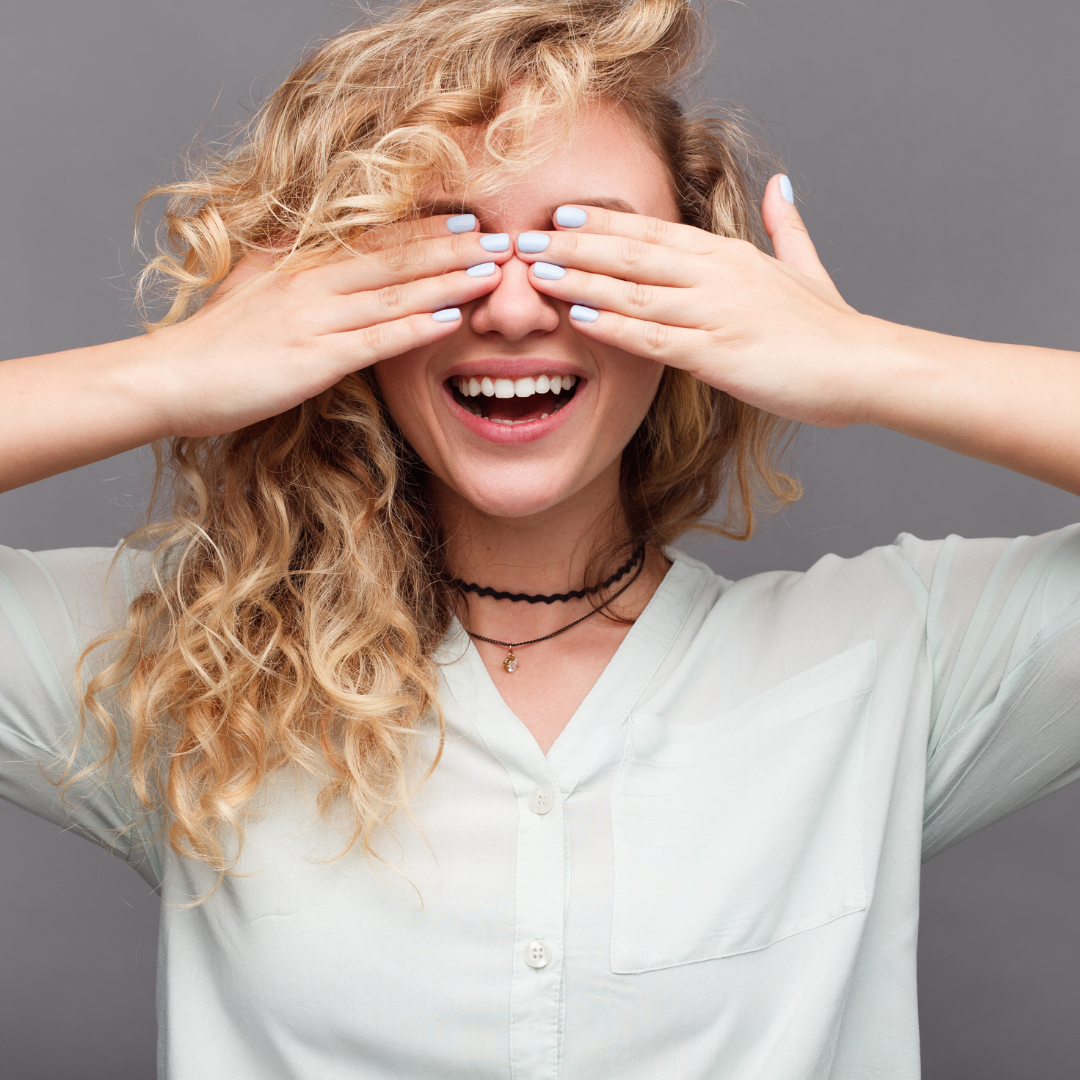 For example, a lot of people find it harder to control themselves with big bags of popcorn or chips, stuff like that. And if that is you and you feel like you can't just have one and you just wind up eating the whole bag, it's not your fault. They have the perfect combination of sugar, salt, and fat to make you want more basically. So it's really not anyone's fault when that happens. Knowing yourself and what foods you find, you're always overeating is really important. So trying to either not have them in the house put them in either an opaque container in a closet or cabinet that is up high. Another thing you can do is buy individual portions.
If you're interested in learning more about my low carb approach, check out the link HERE that takes you to my free workshop on how to follow my method, to lose weight with low carb!