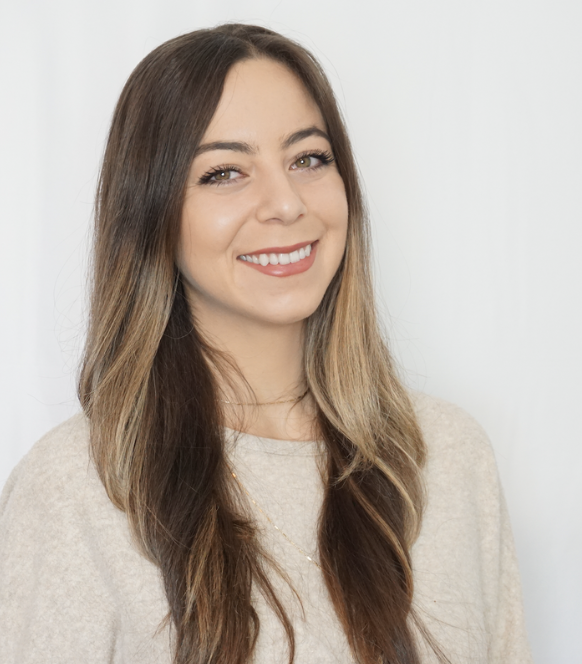 Hi I'm Heather DiBiasi, Registered Dietitian Nutritionist, and I help babes like you lose 10-15 pounds and feel confident following a low carb lifestyle.
Over 10 years ago I struggled with my weight. In fact I was 15 pounds heavier. When I was 15 pounds heavier I thought I was eating healthy foods and in the right amounts but I just didn't understand how those foods were affecting my weight and how I felt. I would eat very "low calorie" and "low fat" foods, do juice cleanses and suppress my appetite with coffee all day. There was even a period of time where I only ate fruits and vegetables in my attempt to lose weight so I could feel more confident in my body. Doing this worked for a little while but the weight always came back and it was never sustainable for me. When I was living this type of lifestyle, I was constantly hangry, had absolutely no energy, and always felt like I " needed something sweet" after every meal.
After doing lots of research on the benefits of a low carb lifestyle I finally decided to give it a try! That's when I finally was able to lose those 15 pounds and keep it off for good. What I realized with following this low carb lifestyle was not only was I able to maintain my weight but I also was more energized and productive at work, I had less food cravings and I wasn't constantly hangry all day!
It's common for the woman I work with to not put themselves first. I get that because that use to be me too! I now love empowering women to adopt my low carb lifestyle so they can look and feel their absolute best and finally lose those 15 pounds!
Education:
Bachelors of Science in Nutrition, Long Island University New York
Masters of Sports Nutrition and Exercise Physiology, Long Island University New York
Registered Dietitian Nutritionist (RDN)