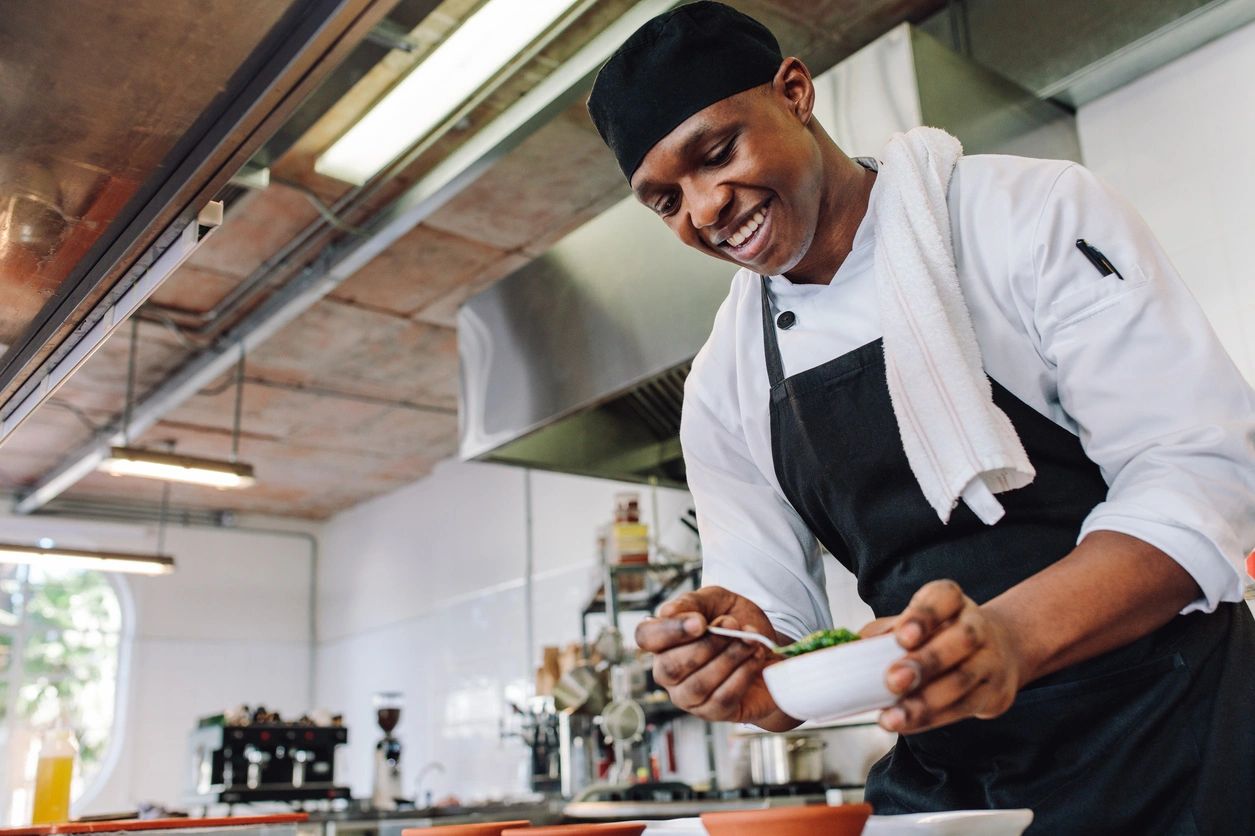 Eating out on low carb for weight loss is definitely not impossible! A lot of babes ask me all the time how to eat out on low carb for weight loss.
I'm noticing many people are starting to eat out again so I figured this was the perfect time to share my top five tips for eating out on low carb for weight loss.
5 tips to eating out on low carb:
Tip #1-have a low carb snack before you go.
Something like a protein shake or handful of nuts allows you to get to the restaurant not starving. This way, you can make a less emotional decision about what you want to eat and not automatically dive head first into the bread basket (lets be real we've all been there including me!) It may sound counterproductive to eat before you go out to eat but this will allow you to practice greater self control.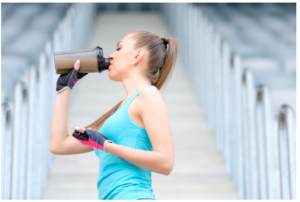 Tip #2-Look at the menu before you go.
You don't have to completely decide what you want but this gives you an idea of what your options are and being prepared always helps! I typically like to choose three different options before I arrive to the restaurant so I at least have an idea of what I am going to order. This allows us to prepare ahead of time, helping us make less of a rushed and impulsive decision.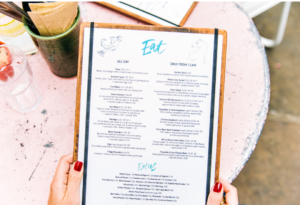 Tip #3-Stick to one carbohydrate at your meal.
On low carb you can still have carbs, but it just comes down to portioning them. However, it's way toooo easy for these to add up when eating out. Choose the one you want the most! If the bread basket is calling your name, go for it. If not, save your carb for the meal like potatoes or rice.
Tip #4-Choose a protein and fat with your meal
So many restaurants offer a variety of carbohydrate-rich options and that is fine to have (portioned of course.) But, we also want to make sure we pair the carbohydrate with protein like chicken or fish with a healthy fat like avocado.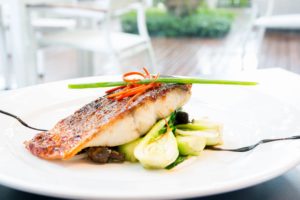 Tip #5-Order a side of veggies
Not only will this add more volume to your meal but it will help keep you full. Veggies provide so many micronutrients for a low amount of calories (aka they are nutrient dense.) You can load your plate with as many veggies as your heart desires (just make sure they are steamed or not covered in a thick cheese    sauce which will ultimately defeat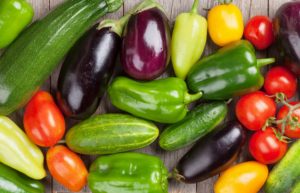 the purpose.)
Free Resources:
If you want more information on how to eat out on low carb and lose weight without counting calories, check out my free workshop.
Check out my free one week low carb meal plan to learn how to implement a low carb lifestyle.