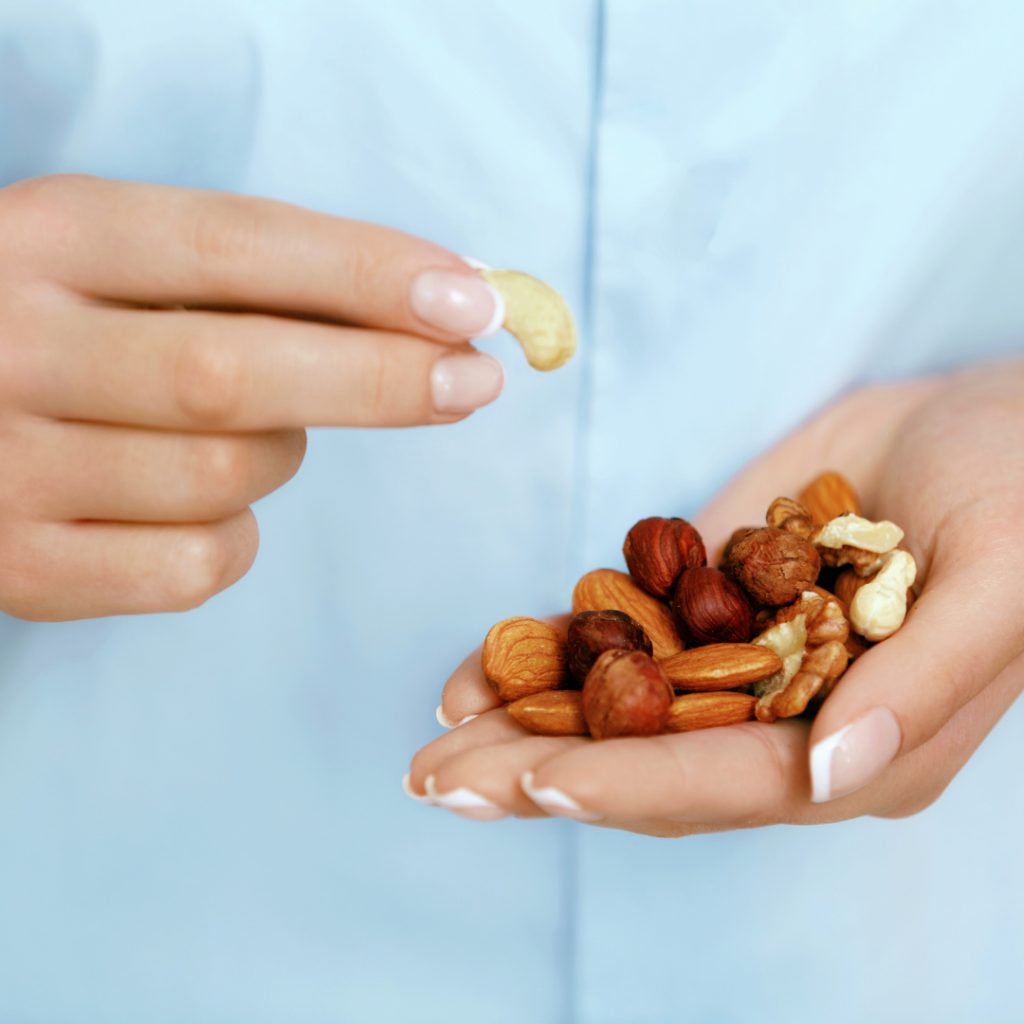 These low carb snack ideas on the go have always been something I've leaned on when my hunger kicks in on low carb. Especially when I was in the process of losing 20 pounds with a low carb lifestyle!
Have you ever been out running errands or just out for longer than you anticipated and suddenly you're starving?
Maybe you're driving and all of the local convenience stores are calling your name like "come buy something inside" or you're standing online at the checkout and the newest flavor candy bar has your name written all over it? So you wind up grabbing something that really isn't inline with your weight loss plan.
Or you wind up getting to your next meal and completely over eat causing not only the scale to go up the next day but you feeling sluggish and lethargic for the rest of the night.
Either way, both these situations can really hold you back from losing weight and feeling good throughout the day.
This is why I am sharing with you my top 6 low carb snack ideas on the go so you never have to be in those situations!
6 low carb snack ideas on the go:
1. Trail Mix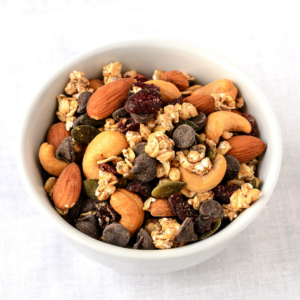 I suggest making your own so you have control over what goes in it. Trail mix is typically loaded with sugar but when you create your own, you can control for that, making it a great low carb snack on the go.
First, start by adding a small handful of mixed nuts or seeds, my personal favorites are cashews, peanuts, pumpkin seeds and almonds.
I personally recommend skipping the dry fruit for low carb but if you want to sweeten it up you can add in a few stevia sweetened chocolate chips. Lily's chocolate is by far my favorite low carb sweet out there. Lily's makes low carb chocolates sweetened with stevia. I'm a huge fan of using stevia as a sweetener since it is a natural sweetener and doesn't spike blood sugar. I have recommended Lily's to countless people and everyone seems to love their products!
2. Veggies with Dip
So often were use to eating chips and crackers with our favorite dips but veggies are a great vehicle to use to scoop up all the flavor too! You buy pre cut veggies like baby carrots and celery to pack with a low carb dip on the side in a small container such as guac, roasted red pepper dip, salsa or spinach dip. They even make those guac pacs for on the go that makes this option a no brainer!
3. Turkey Roll Ups with Mashed Avocado Spread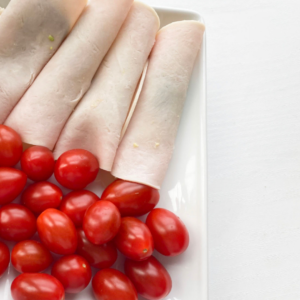 Turkey roll ups are a great source of protein and you can put them in a container for a great low carb on the go snack. Fill them with a couple of tbsp of mashed avocado, pair with some easy snackable veggies like cherry tomatoes and you have a delicious treat that will keep you full.
4. String Cheese with Berries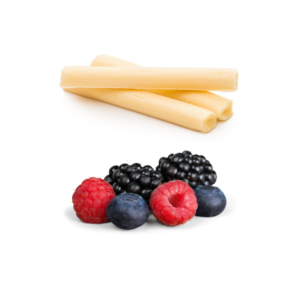 String cheese or 1/4 nuts with 1/2 cup berries  is a great sweet and salty snack packed with protein, fat, and fiber. Having protein, fat and fiber with snacks and meals will help you stay full and satiated while losing weight. 
5. Hard Boiled Eggs with Everything But the Bagel Seasoning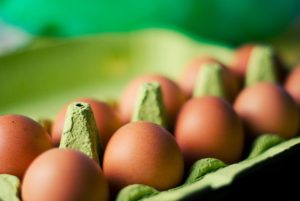 Hard boiled eggs are a great low carb on the go snack because they contain protein and fat to keep you full. Add a little of your favorite seasoning and you're good to go!
6. Protein shake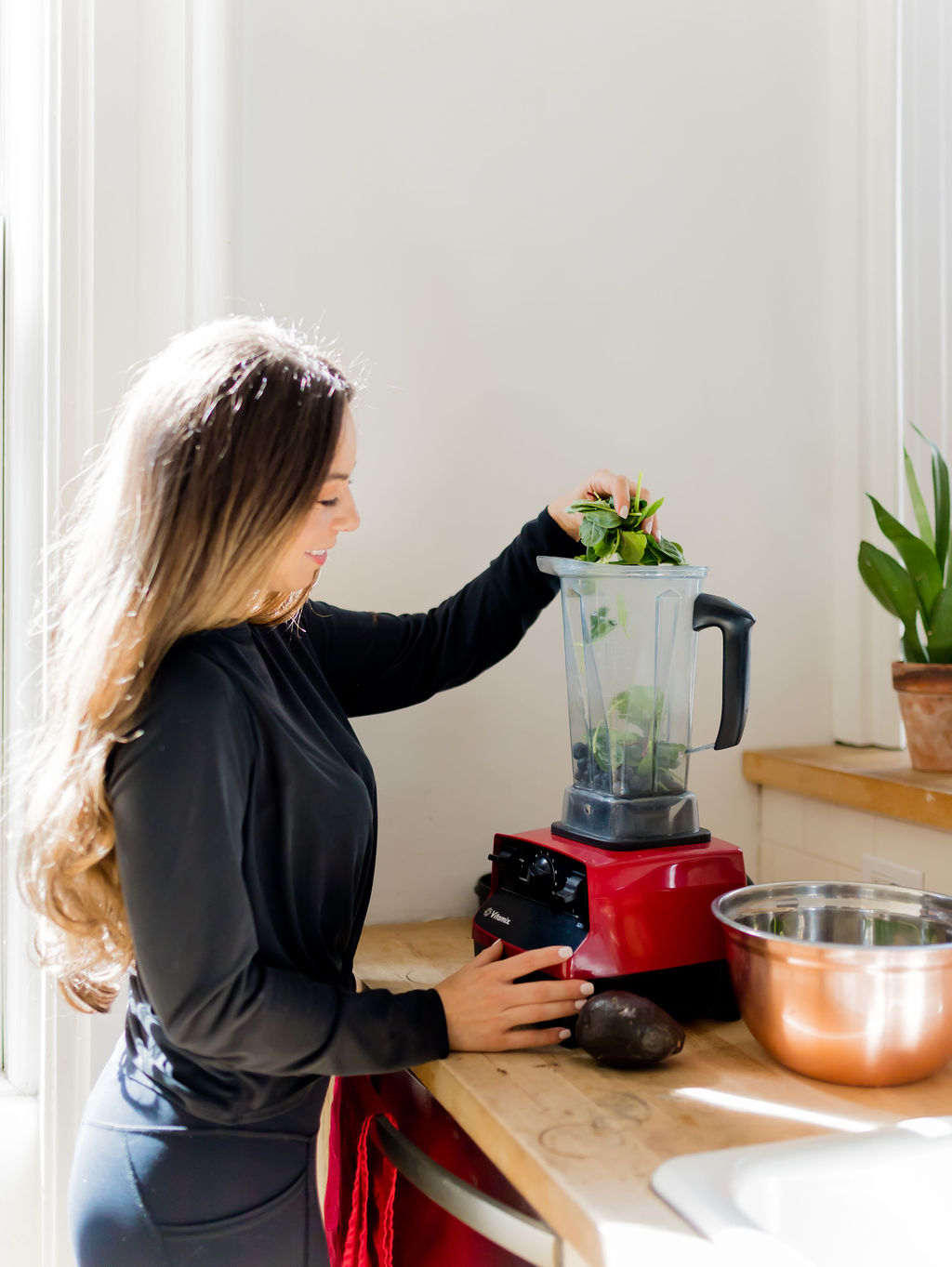 You can easily and quickly whip up a protein shake or smoothie and take it with you on the go or there are a lot of pre-made protein shakes as well that can do the trick. A few options I love to recommend is OWYN or Orgain high protein; however, making them on your own can be less expensive healthier and really only takes a few minutes.
If you try any of these low carb snack ideas on the go, I'd love to hear what you think!
If losing weight living a low carb lifestyle without counting calories or being hangry is something you want to learn more about, I have a FREE workshop on exactly that. You get instant access to it if you click this link. It will bring you straight to the video and you can watch my step-by-step process that I teach my clients to lose weight, living a low carb lifestyle.
Some links below may be affiliate links. This means if you click on the link I would make a small commission. This helps to support my blog!