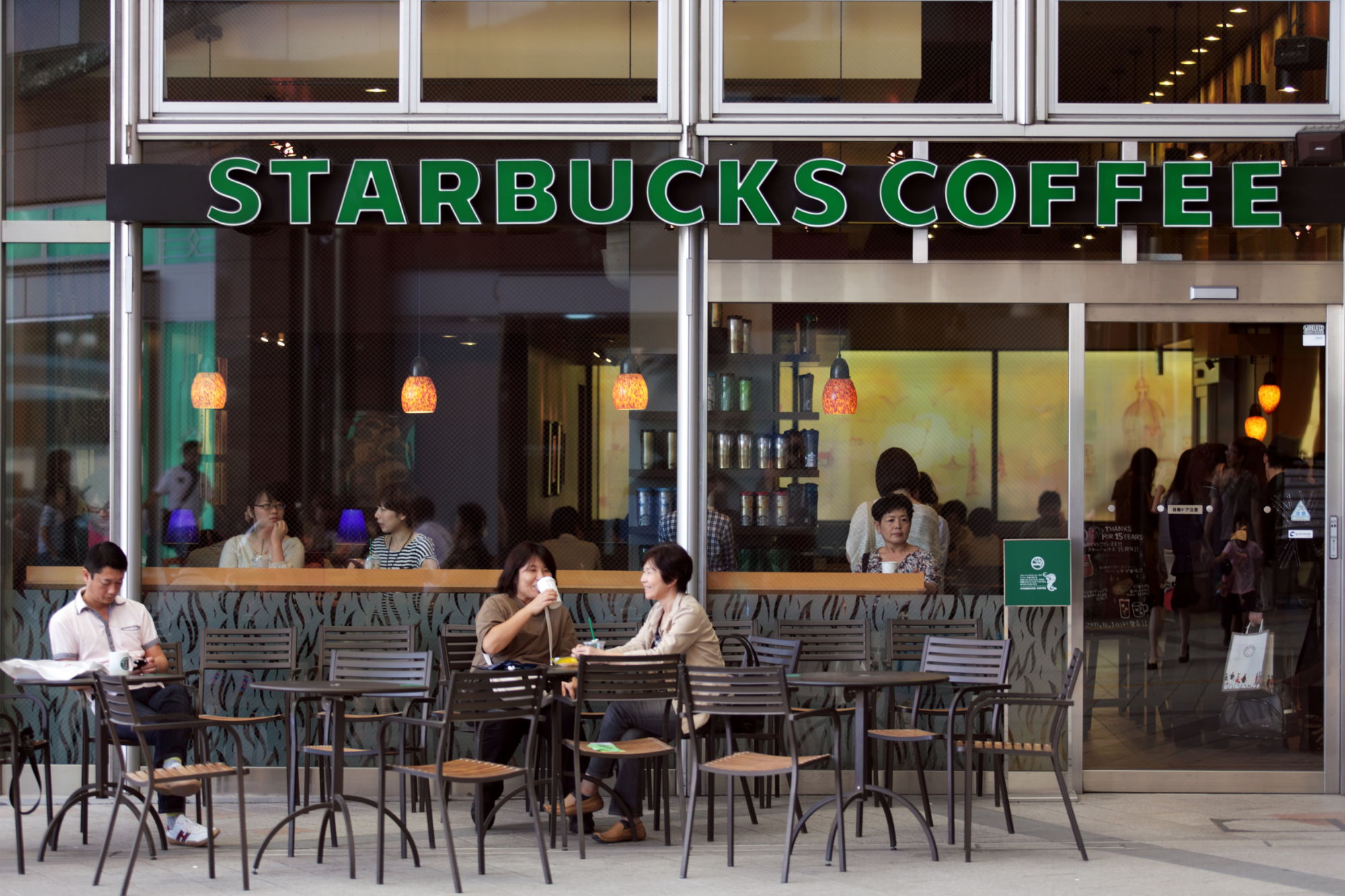 Are you unsure of which low carb Starbucks foods are good for weight loss? In my previous Starbuck's blog post, I listed twelve different low carb Starbucks drinks that are under 10 grams of carbs. So many of you loved that post so I figured I would make a list of food options that you can pair your drink with! This list is great to have on hand because we all have days where life gets in the way and we need something quick, convenient, tasty and supportive to eat for our weight loss goal.
There is a happy medium between enjoying your food and beverage choices and still adopting a low carb lifestyle. I'm sharing this blog post with you today so you can bring it with you next time you go to Starbuck's so you know exactly what you are going to order.
This way, you can truly enjoy your coffee and feel satisfied mentally and physically with your food choice without experiencing a blood sugar crash from the higher carb pastries. Now don't get me wrong, no foods are off limits on my plan, but eating a croissant and a Starbuck's Frappuccino together without protein or fat is not good for our goals.
6 Low Carb Foods (All Under 20 grams of Carbohydrates)
1. Turkey Bacon Cheddar and Egg White Sandwich
20 Carbs (If you remove 1/2 of the bread)
The turkey bacon cheddar and egg white sandwich is a great savory option that has protein from the egg whites, fat from both the turkey bacon and cheddar cheese and a portioned amount of carbohydrates. Turkey bacon is lower in fat than traditional bacon.
1. Kale & Mushroom Sous Vide  
9g Carbs
You can pair these egg bites with additional vegetables to boost up the volume and the fiber concentration.
2. Bacon & Gruyere Sous Vide  
9g Carbs
You can add additional vegetables to these egg bites as well and even add 1/4 cup berries for a low sugar fruit on the side.
3. Egg White Roasted Red Pepper & Sous Vide
11g Carbs
In a baggie the night before, you can pack cut up bell pepper slices and a low carb dip like guacamole to have with these on the side.
4. Potato Cheddar and Chive Bakes
13g Carbs
Despite this breakfast having potatoes in it, it surprisingly is under 20 grams of carbs which is great!
Creminelli Snack Tray-Prosciutto
12 g carbohydrates
I don't know about you but I love a good snack plate for a meal. This one has delicious cheese and prosciutto with small bread sticks and is under 20 grams of carbs; a win, win if you ask me 🙂
If losing weight living a low carb lifestyle without counting calories or being hangry is something you want to learn more about, I have a FREE training on exactly that. You get instant access to it if you click this link. It will bring you straight to the video and you can watch my step-by-step process that I teach my clients to lose weight, living a low carb lifestyle!