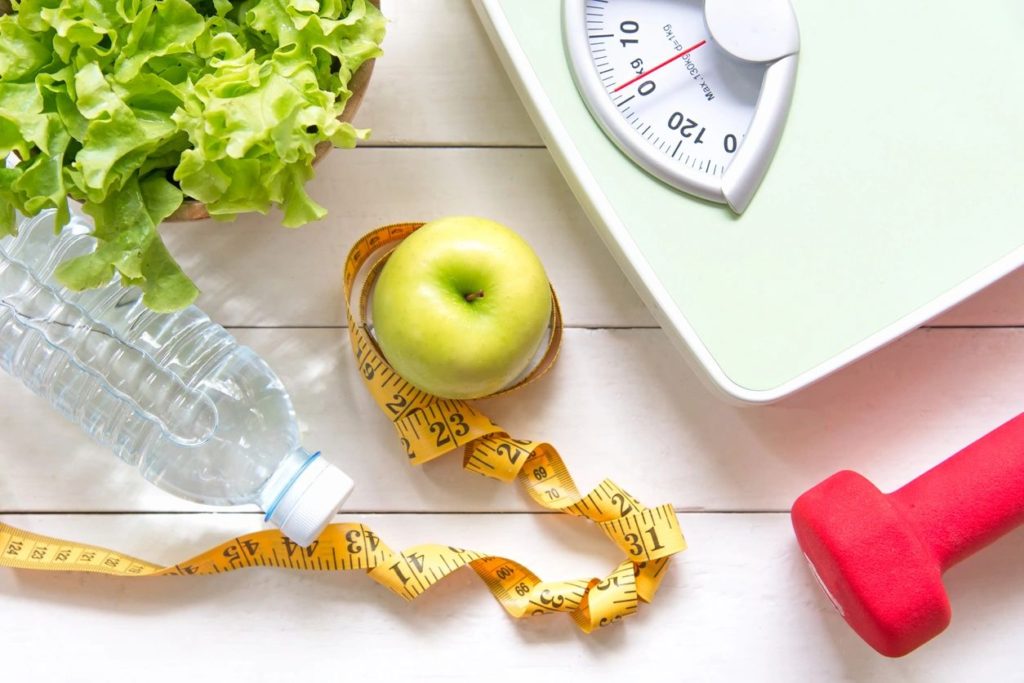 Now babe I am no better than you with writing this article. And although I have successfully lost weight and kept it off with low carb, trust me I've had my share of struggles. Actually, the only reason I am able to write this article today is because I literally made ALL these mistakes myself!
I am so lucky to now be able to help other women like YOU fast track your weight loss by helping you avoid common mistakes like the ones I am going to share today so you can feel freaking amazing in your skin and confident in your dress on New Years Eve 🙂 So let's not waste any time and get to 3 things that may be holding you back from losing weight with low carb.
Mistake #1: You're not tracking your progress
I get it. When we're not happy with our weight on the scale we don't want to step on the scale at all, nonetheless every day! Or measure our waist or take progress photos or track those cookies we ate after dinner in our food journal. But babes, how on earth do you expect to lose weight without tracking your progress in some sort of way?! It makes losing weight SO much more difficult and takes 10x longer because you don't know what the heck is working and what isn't working.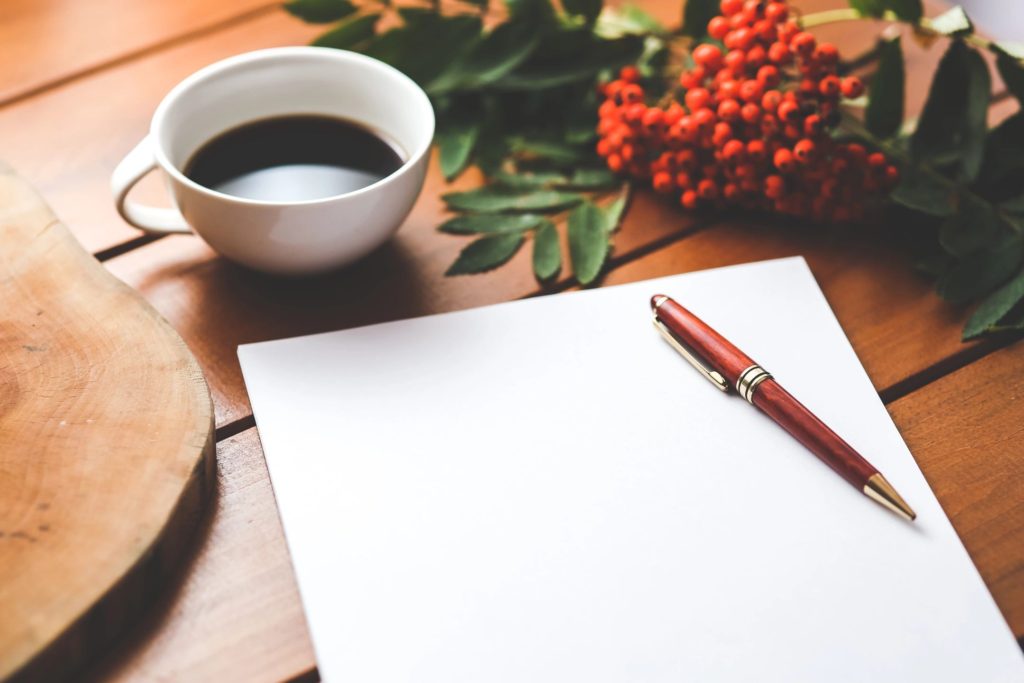 For so long I was spinning my wheels, feeling like I was eating so "healthy" but not losing weight. Actually, I wasn't even sure if I wasn't losing weight because I wasn't tracking me weight. So one day I was just fed up and told myself I need to take control of this. Even if it made me feel uncomfortable (actually scared shitless) to step on the scale and track my food in a journal daily I was going to do it anyway because I just didn't know how I was supposed to figure this out if I wasn't sure exactly what was going on.
I thought of it this way… if I wanted to save money for a car I would check my bank account often, wouldn't you? I mean if I were saving I would logically know that I would get a paycheck one day and it would go up, then I would pay a bill and it would go down, then I would get money for my birthday and it would go up again and I would go out to lunch and it would go down again… but when being consistent with saving and holding myself accountable by checking my bank statements often, it would trend down even though there would be fluctuations. We'll… same thing with the scale. I did logically know my weight would fluctuate. I mean it would be impossible for it to just go down EVERY day.
At first I hated stepping on the scale daily or writing down when I binged on cookies or popcorn at night. But then I realized the awareness it brought me and I was finally able to face what was holding me back. I saw what was causing my weight to stand still for weeks and what was causing it to drop. I realized the scale didn't always go up when I did treat myself and sometimes it did go up when I went to the gym and got a kick ass workout in (who woulda thought). But the point is it brought me awareness and helped me learn way more about myself and body than I could have ever imagined. This why I now have my 1:1 clients track their weights and food intake daily to keep them on track!
Tracking provides a sense of routine and accountability on your weight loss journey. So whatever means you want to use to track- make sure to do so and stick to it!! For me it was a food journal and weights. Pick something and make it a non-negotiable in your day.
Mistake #2 Not eating the right amount of carbs
Ready to get your mind blown… even on "low carb" you can of course be eating too many carbs but you can also be eating too little carbs! Yes, I know crazy. Less is not always best. The point of low carb is NOT to make you feel deprived or restricted. It is not completely cut carbs out of your diet. With my clients I help them find their carb tolerance, meaning the right amount of carbs for them to lose weight and feel good along the way.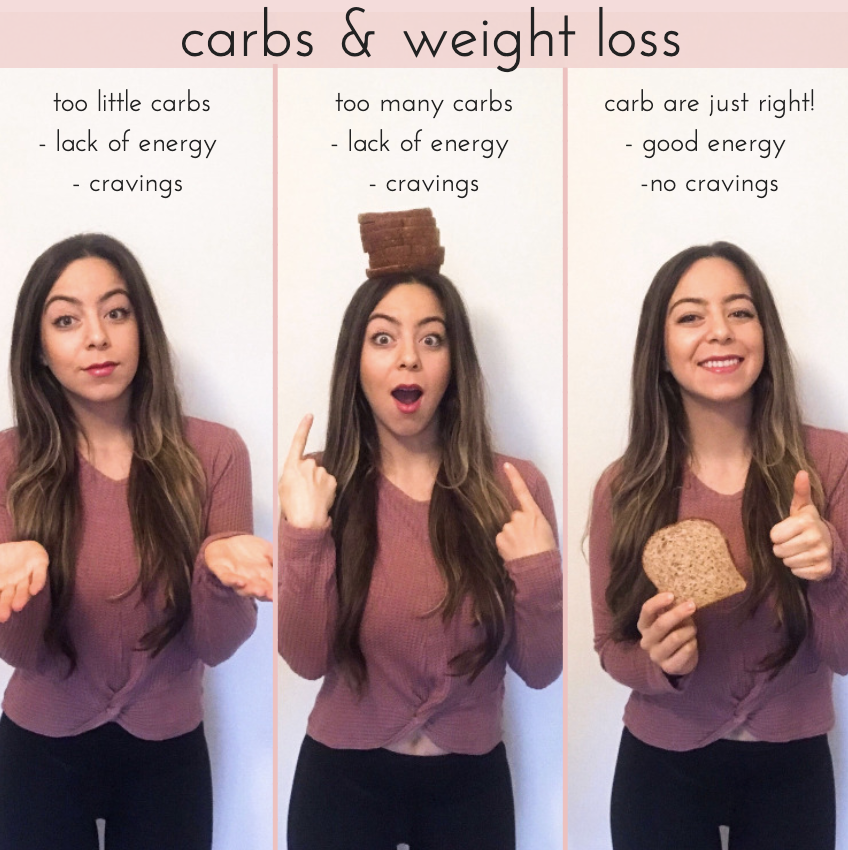 The problem with too many carbs
Carbohydrates are our main source of energy. This means they do provide us with energy, which is good! But it also means our carbohydrate needs are directly correlated with our activity level. The more active you are the more carbs you need and vise versa. Make sense?!
When it comes to carbohydrates we use what we need for immediate energy then store what we don't need for energy mostly in our muscles, some in our liver and the rest gets turned into triglycerides (aka fat) for later use. So if you are anything like me and my clients whose jobs involve sitting on a computer or talking to clients in a chair most of the day then you prob don't need that many carbohydrates! #sorrynotsorry 🙂
Lastly, too many carbs can cause cravings for more carbohydrates because of the hormone insulin, whose job is to take blood sugar from our blood stream and put it into our cells to use for energy. Carbohydrates when digested break down to blood sugar in our body. When we eat too many carbohydrates our blood sugar spikes and our body doesn't like that so it over produces a hormone called insulin that winds up causing a rebound effect and dropping our blood sugar too low. When our blood sugar crashes we crave and we are looking for a cookie, brownie or piece of bread to pick it back up!
The problem with too little carbs
There are a handful of clients I have that I am actually increasing the carbohydrates in their diet, despite my "low carb approach" because they come to me eating way too little carbs. We do need carbs for energy like I said before but also we get fiber for digestion from carbs, certain vitamins and minerals and they are also important for thyroid health. So having too little carbohydrates can make you feel like you have a lack of energy or like your digestion is off.
Another really big problem I see with going too low carb is when it affects your mental health and mindset. Some women go low carb and take it to the extreme where they then develop this all or nothing approach. If I have a meal of too many carbohydrates I fucked up so might as well start again on Monday- that was me! But it doesn't have to be that way. If you feel better on a lower carb diet like I do, then great! But if you one day have a high carb meal- you're body CAN handle it, your plan is NOT ruined. Remember this is a lifestyle so there is technically no messing up.
One of my clients was eating practically no starch or fruit when we started working together. She told me whenever she eats them she feels like she can't stop, which told me that was happening because she wasn't having enough on the regular. I encouraged this client to have a starch or fruit at least one meal per day. After a few days she told me she felt more satisfied and did not feel out of control around carbs like she normally would.
So just like you have have too many carbs you can be having too little carbs! Take a look at your day and how you are feeling to see if you need to adjust your carb intake so you are not having cravings, feel satisfied and have a great amount of energy. That's when you know you've hit the sweet spot! No pun intended 😉
Mistake #3 You are snacking too much
Many ladies that get into low carb understand that a lot of it has to do with blood sugar control and balancing hormones and there is an old school theory still floating around that since our blood sugar goes up and down on average within 3 hours if you eat every 2-3 hours your blood sugar will always be stable. But a lot of studies are now showing that larger less frequent meals are really beneficial for blood sugar control and weight loss, especially when you are having the right things on your plate.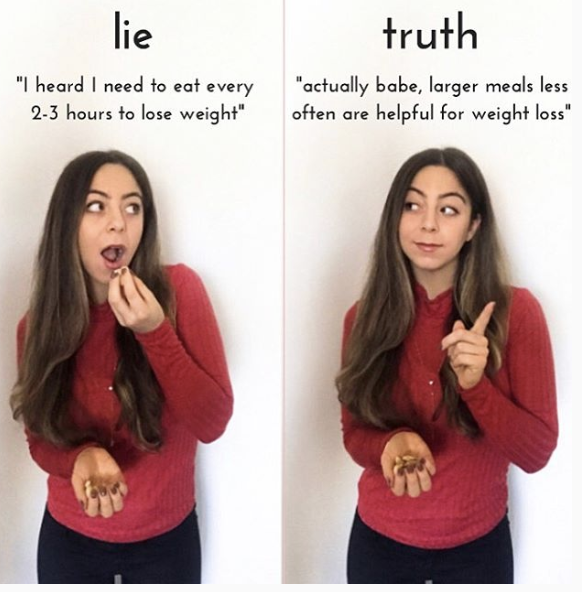 I use to work with women who would eat every 2-3 hours for weight loss and for some it would work. But I find the main problem with this is it makes you SO food focused. When you are eating every 2-3 hours, you then get hungry every 2-3 hours and are thinking about food every 2-3 hours, which is super difficult when trying to lose weight!
Instead, if you can just focus on foods that will elongate your blood sugar curve and shut off those hunger hormones for hours you can stop thinking about food all day long and actually burn fat between meals! Our body burns fat when insulin (which is released in response to food) is not present. When we are constantly releasing insulin and restarting the digestion process our body is not able to burn fat at that time.
Also, when you are snacking so often you get board of snacks really easily. If you are eating multiple snacks per day you are always going to be looking for new variety! But if you only need one snack per day and not even every day you feel like you have SO many more options because you just aren't eating them as often. I know this may sound strange but it was a huge struggle for the women I worked with that were doing this.
Lastly, a lot of snacks these days tend to be carb heavy, which of course is not ideal for weight loss with a low carb approach. When you need to constantly snack all the time there are so many more opportunities you need to make food choices and it can make it more difficult to stick to low carb!
When it comes to snacks, it's not that you shouldn't have them but instead eat to feel full at meals and have a snack as needed. If you are eating them just because someone told you that "you need to eat every 2-3 hours" then it will most likely hold you back from losing weight!
Hope this article will help you avoid probably the 3 biggest mistakes I made along my weight loss journey 🙂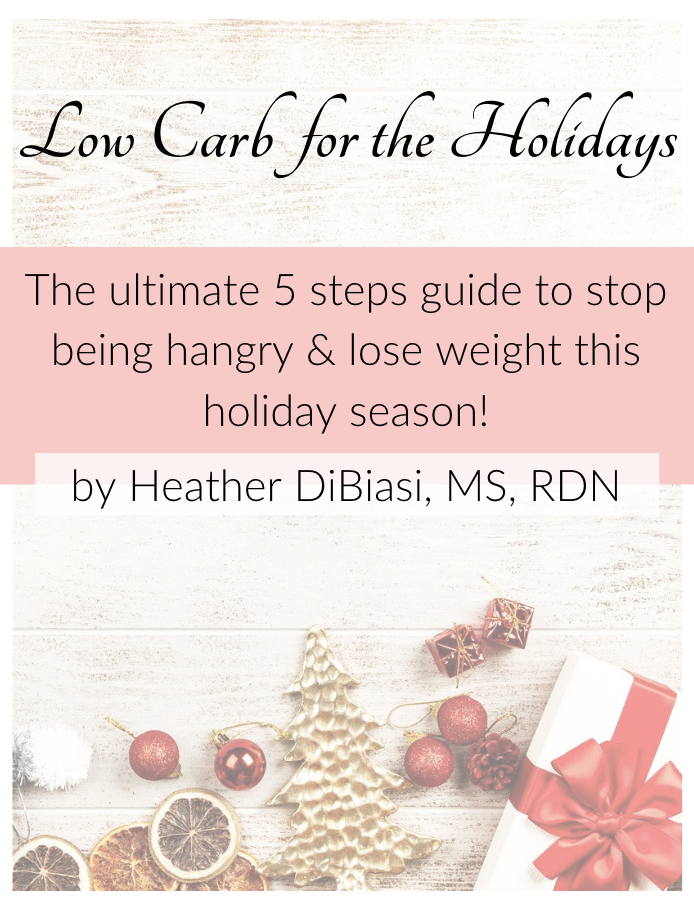 P.S. Click HERE to grab my Low Carb for the Holidays Guide to help you stop being hangry and lose weight this holiday season! Happy holidays babe <3