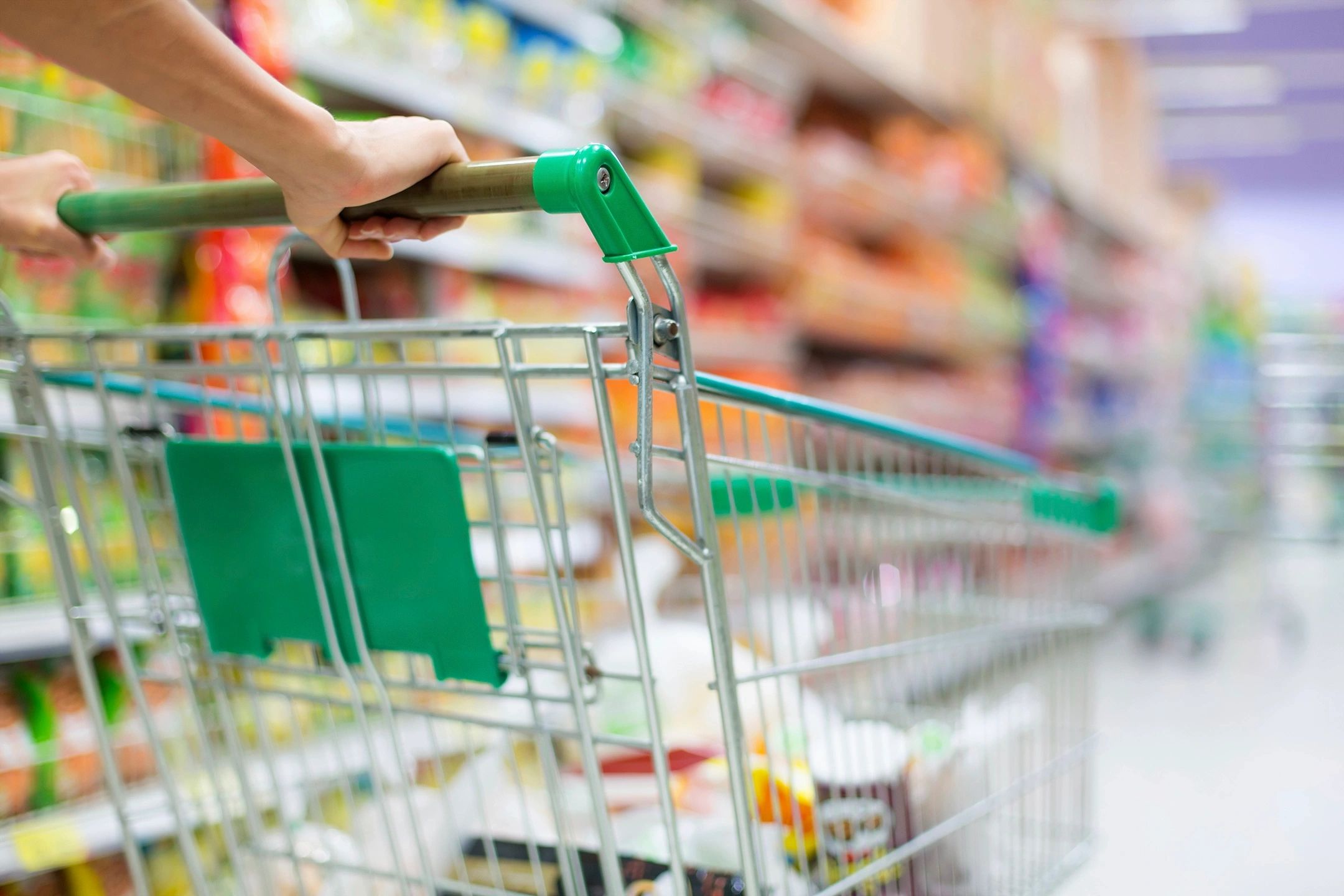 Low carb sweets have always been something I've leaned on when my sweet tooth kicks on low carb. Especially when I was in the process of losing 20 pounds with a low carb lifestyle!
I always was the type of chick that could skip dinner and go straight to dessert. So trust me if anyone loves their sweets it's me!
I must say, living a low carb lifestyle has helped me manage my sweet tooth tremendously, which is the beauty of low carb!
The best thing about many low carb products on the market is that they help to decrease cravings instead of triggering more. Since these products tend to be protein, fat and/or fiber based they are filling and will leave you satisfied instead of wanting more.
I want to share with you 11 of my favorite low carb sweets to try when you do want to satisfy your sweet craving but also stick to your low carb plan.
1. Lily's Chocolate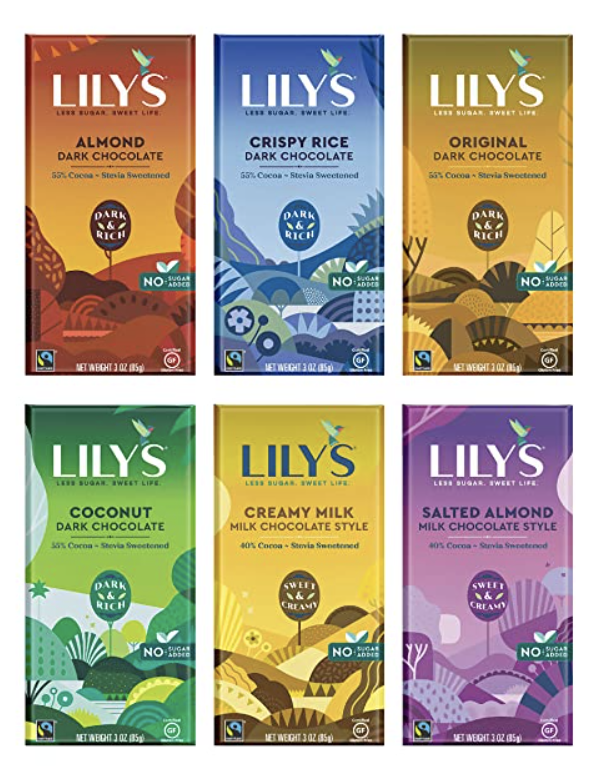 Lily's chocolate is by far my favorite low carb sweets out there so of course I had to put it first. Lily's makes low carb chocolates sweetened with stevia. I'm a huge fan of using stevia as a sweetener since it is a natural sweetener and doesn't spike blood sugar. They have so many flavors and varieties that no matter what kind of chocolate you like there is an option for you. My favorites are the salted almond milk chocolate, cookies and cream and chocolate hazelnut. I have recommenced these to countless people and never had anyone tell me they didn't full enjoy them.
2. Fat Snax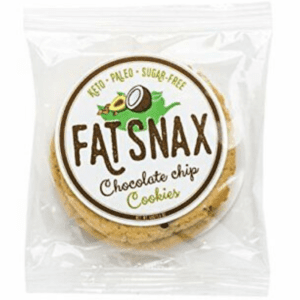 Fat snax are an almond flour based cookie that is gluten free and of course low carb. These are fat based cookies so they will actually help keep you full instead of triggering more cravings.
3. Smart Sweets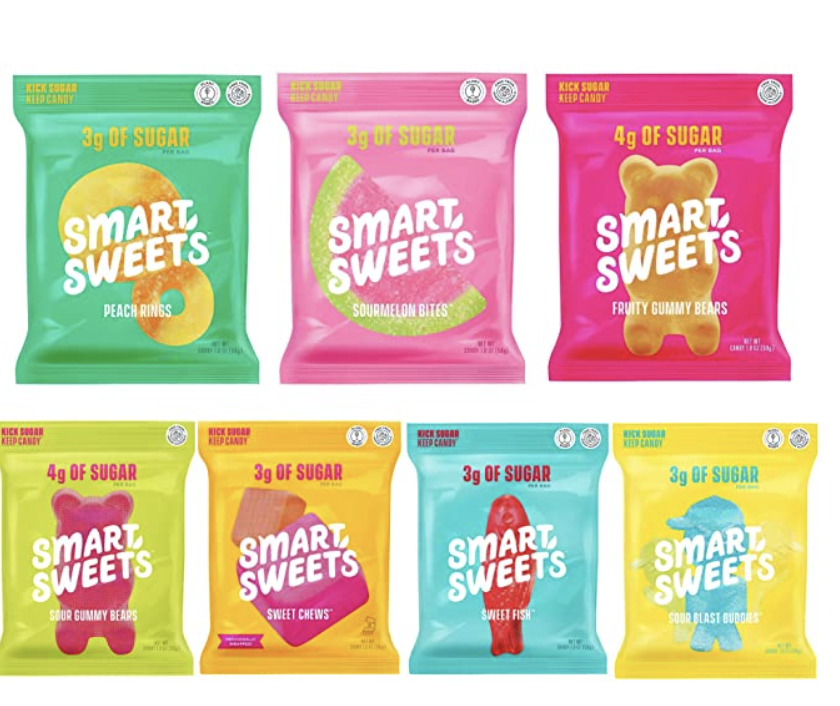 Smart sweets are my low carb sweets for when I am wanting something fruity or sour! These are perfect for you gummy lovers out there. It's not often when I crave "candy" that isn't chocolate based but when I do, these are my go-to! They are packed with fiber so not only are they delicious but they are also filling. However, the have recently changed their formula and they are not as low carb as they once were. But I still think they are a much healthier option than the alternative.
4. Keto and Co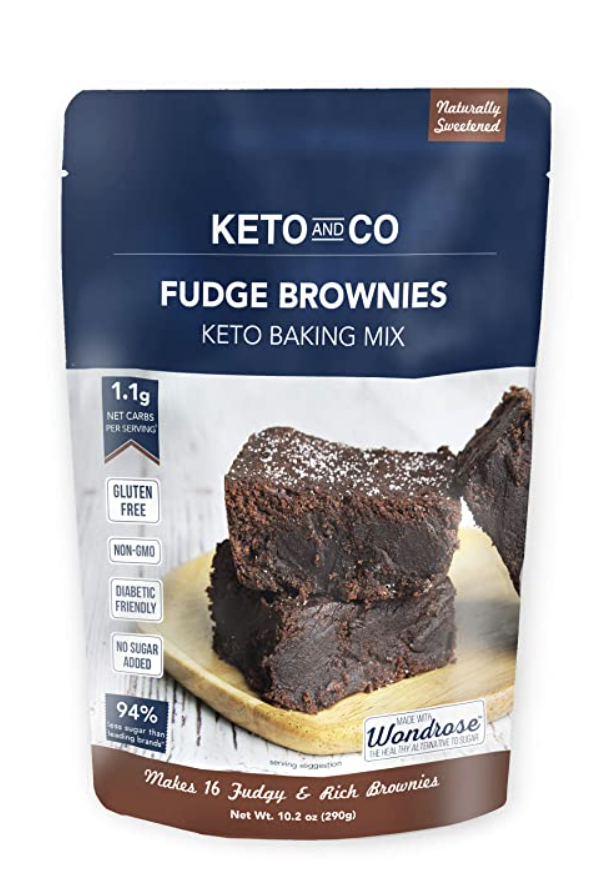 Keto and co is my FAVORITE brownie ever. My sister made these once and after one bite, I was hooked. Forget the low carb part… these brownies are so freaking decadent, fudge-y and delicious. Even your friends or family members that don't follow low carb will love these.
5. Magic Spoon Cereal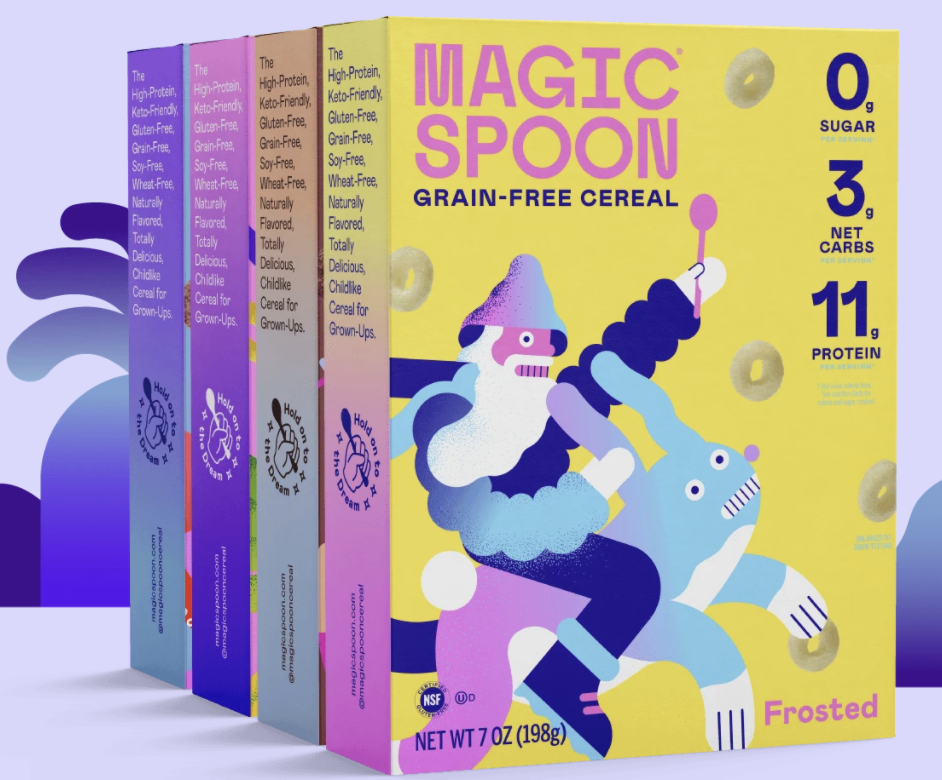 Magic spoon cereal is a low carb, high protein cereal that is in my opinion the closest alternative to the real thing. I personally don't eat it often since it's made with whey protein and I don't tolerate dairy too well. But I'm not gonna lie, sometimes I grab a bowl anyways since it's just so darn good. This is such a fun snack to have when you want something delicious but also protein based. It's also gluten free so it's great for anyone that cannot tolerate gluten.
6. Eating Evolved Coconut Butter Cups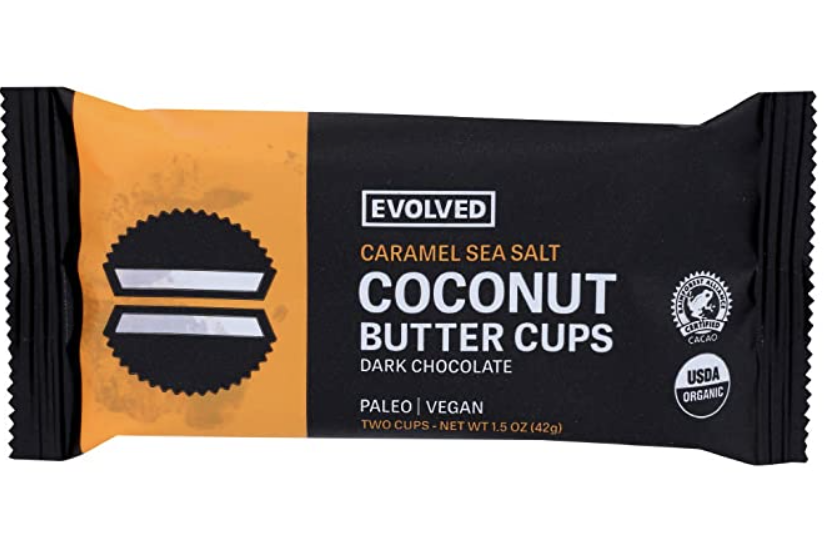 Eating evolved coconut butter cups come in a variety of flavors but my personal favorite is the caramel sea salt. I love these as a dessert or snack because they are super satisfying since they are loaded with healthy fats. They are also not too sweet, which I personal prefer but if you are someone that likes things very sweet you might not love these as much.
7. Red Rose Dessert Tea's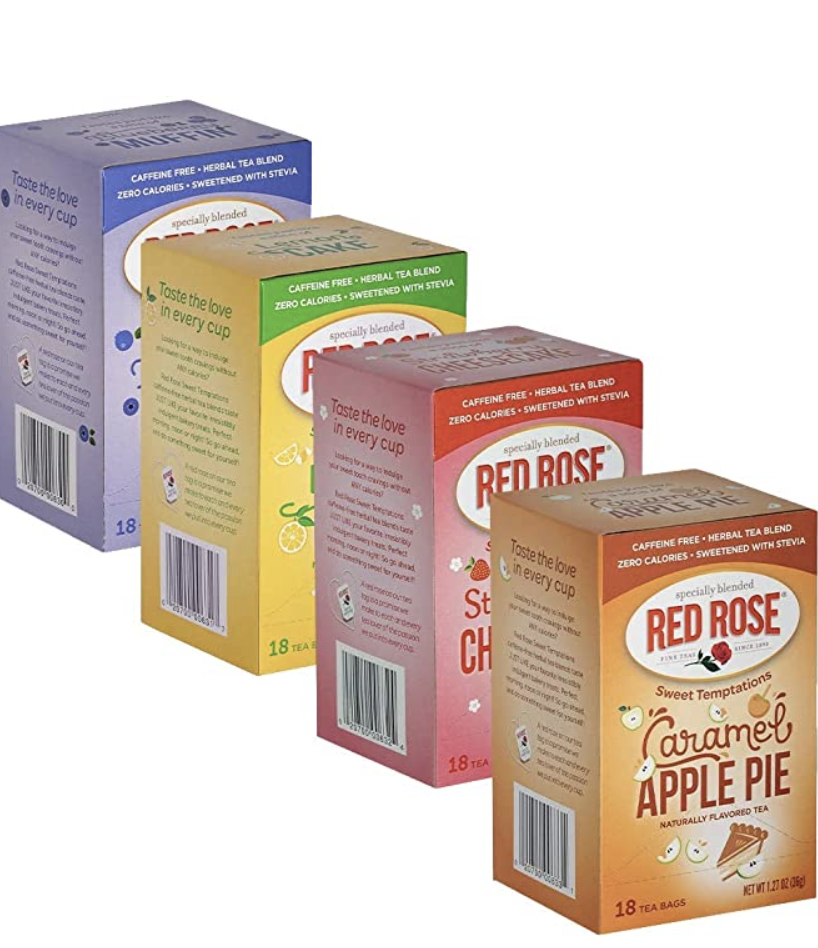 Red rose dessert tea's are a low carb sweet that I talk about in so many of my posts because I truly love them so much. These are the best to have after dinner when you are wanting a change in taste and something sweet but you aren't actually hungry.  They have fun flavors like caramel apple pie, blueberry muffin, strawberry shortcake and lemon cake. I know I'm gonna sound dramatic but I swear they taste exactly like the flavors they are representing. I feel like I'm in Charlie and the chocolate factory when I drink these!
8. Primal Kitchen Collagen Fuel Protein Powder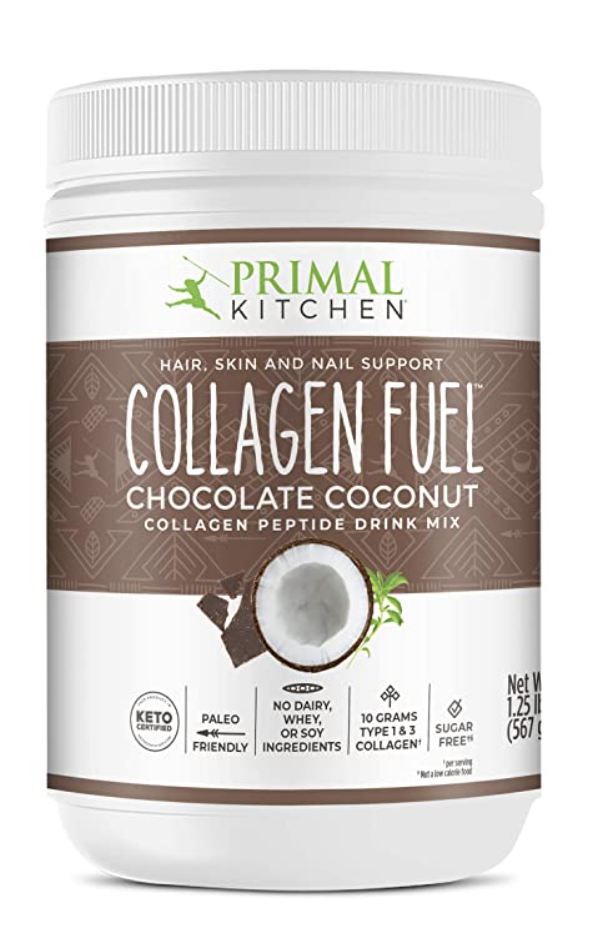 Primal kitchen collagen fuel protein powder may sound like a strange thing to have on this list but hear me out! My clients and I use this protein powder all the time to make yummy smoothies, protein shakes, yogurt bowls or even hot chocolate. I think keeping a protein powder you love on hand is awesome for satisfying a sweet tooth in a purposeful way. I use protein daily so I can incorporate low carb sweets into my day in a healthy way.
9. Zevia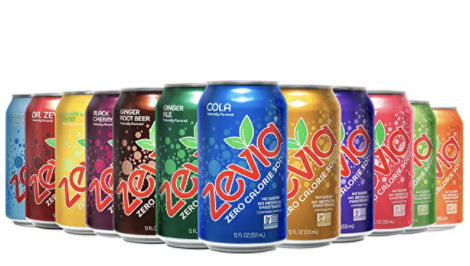 Zevia drinks are such a great soda replacement for anyone that is a soda lover. They are naturally sweetened with stevia (which I think you know by now I love) lol and they don't have any Carmel coloring. This makes them a much healthier choice than regular soda. You got all the bubbles and flavor without any of the sugar and chemicals.
10. Bullet Proof Bars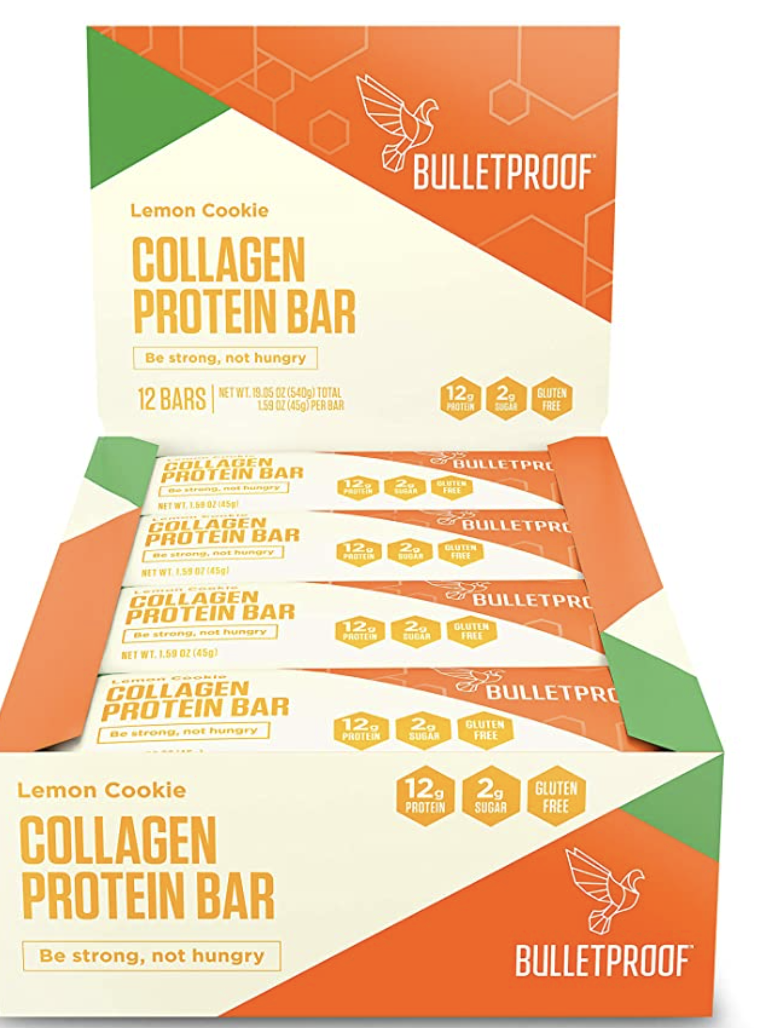 Bullet proof bars are one of my favorite snacks to keep in my bag for when I need something to hold me over between meals but I also want a little something sweet. These taste like you are having dessert for a snack and what's honestly better than that? One of my clients used these as her snack to help satisfy her sweet craving mid afternoon and she went on to losing over 10 pounds! My favorite are the cookie dough, lemon cake (I was shocked at this one), vanilla and mint chocolate chip.
11. Smart Cakes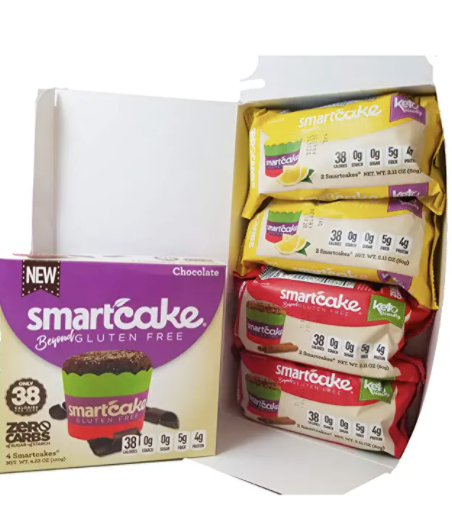 Smart cake low carb sweets had me pleasantly surprised the first time I tried them. They were sweet, fluffy and totally hit the spot for a cake replacement without the sugar bomb.
If you try any of these low carb sweets I'd love to hear what you think!
If losing weight living a low carb lifestyle without counting calories or being hangry is something you want to learn more about, I have a FREE workshop on exactly that. You get instant access to it if you click this link. It will bring you straight to the video and you can watch my step-by-step process that I teach my clients to lose weight, living a low carb lifestyle.
Some links below may be affiliate links. This means if you click on the link I would make a small commission. This helps to support my blog!