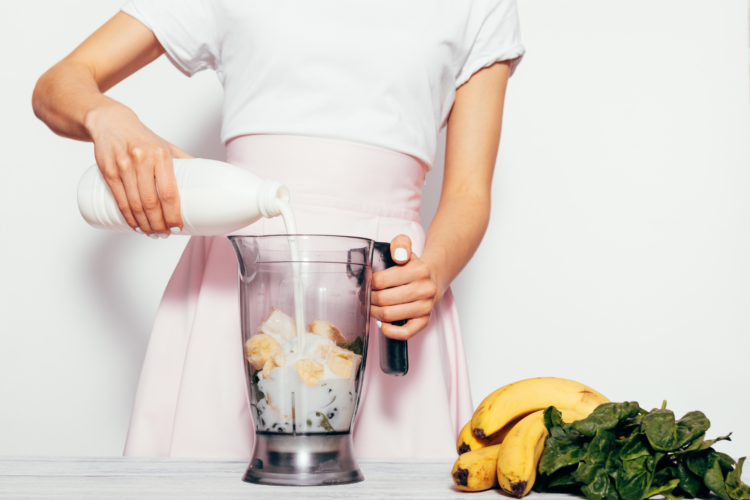 Do your "fat burning smoothie" leave you starving an hour later?
People tell me all the time that the "healthy" smoothie they try leave them starving with cravings an hour or two later. This causes them to overeat the rest of the day making it feel impossible to lose weight.
I want to share with you my fat burning smoothie recipe that can help you lose weight, decrease cravings and stay full for at least 4 hours. That way next time you make a smoothie at home or order from your local smoothie shop you know exactly what to order!
…