Quick and Easy Meal Ideas With Heather DiBiasi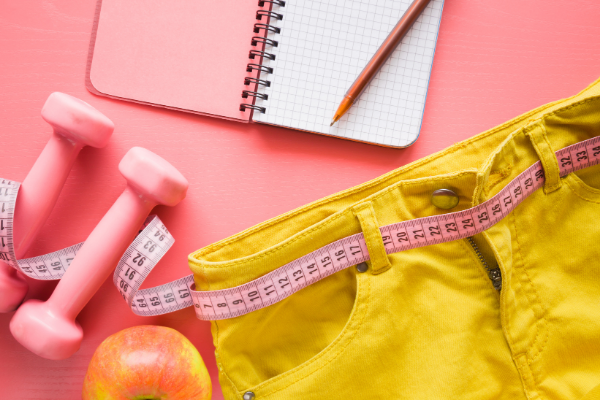 Wanna see what I eat in a day on low carb!
Are you under the impression that living a low carb lifestyle takes a lot of work, meal prep and cooking? Babe, I am here to show you today how that seriously does not have to be the case.
…